Here's what it means to be endorsed by Ramsey:
SHARED VALUES
I fully believe in the Ramsey mission and teachings. That means I'm here to walk alongside you and help you win on your journey.
SERVICE YOU DESERVE
I value serving over selling and I am always dedicated to providing the excellent customer service you deserve.
REAL RELATIONSHIPS
I work closely with the Ramsey team to make sure I'm meeting their high standards. And I care about helping you make the decision that's best for you and your family.
WORTHY OF TRUST
I have the full backing of the Ramsey team, who has helped millions get (and stay!) out of debt and work toward financial peace.

---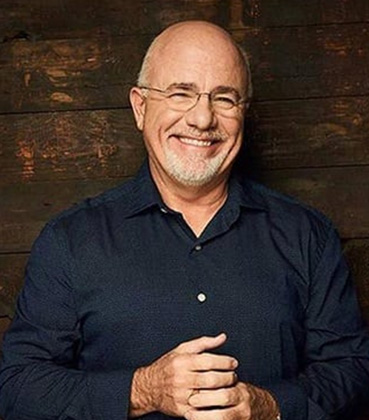 DAVE RAMSEY
CEO of Ramsey Solutions, national bestselling author and radio talk show host
Learn More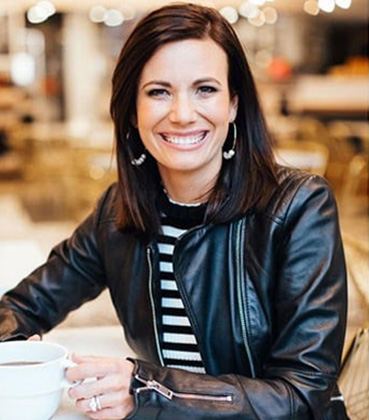 RACHEL CRUZE
Personal Finance Expert and national bestselling author of Love Your Life, Not Theirs
Learn More
---
Have questions?
Is it the right time to sell?
How do I buy my next house?
What types of tools do you provide to get my house sold?
What about new construction - how does that work?
We know you have many questions.
Dave's followers are known for their preparation and thoughtfulness when it comes to money and one of the biggest investments of their lives!
We are Southwestern Pennsylvania Real Estate Experts.
Please reach out and give us the opportunity to serve you.
We would love to hear from you!