Are You Ready for Your BEST Year Ever?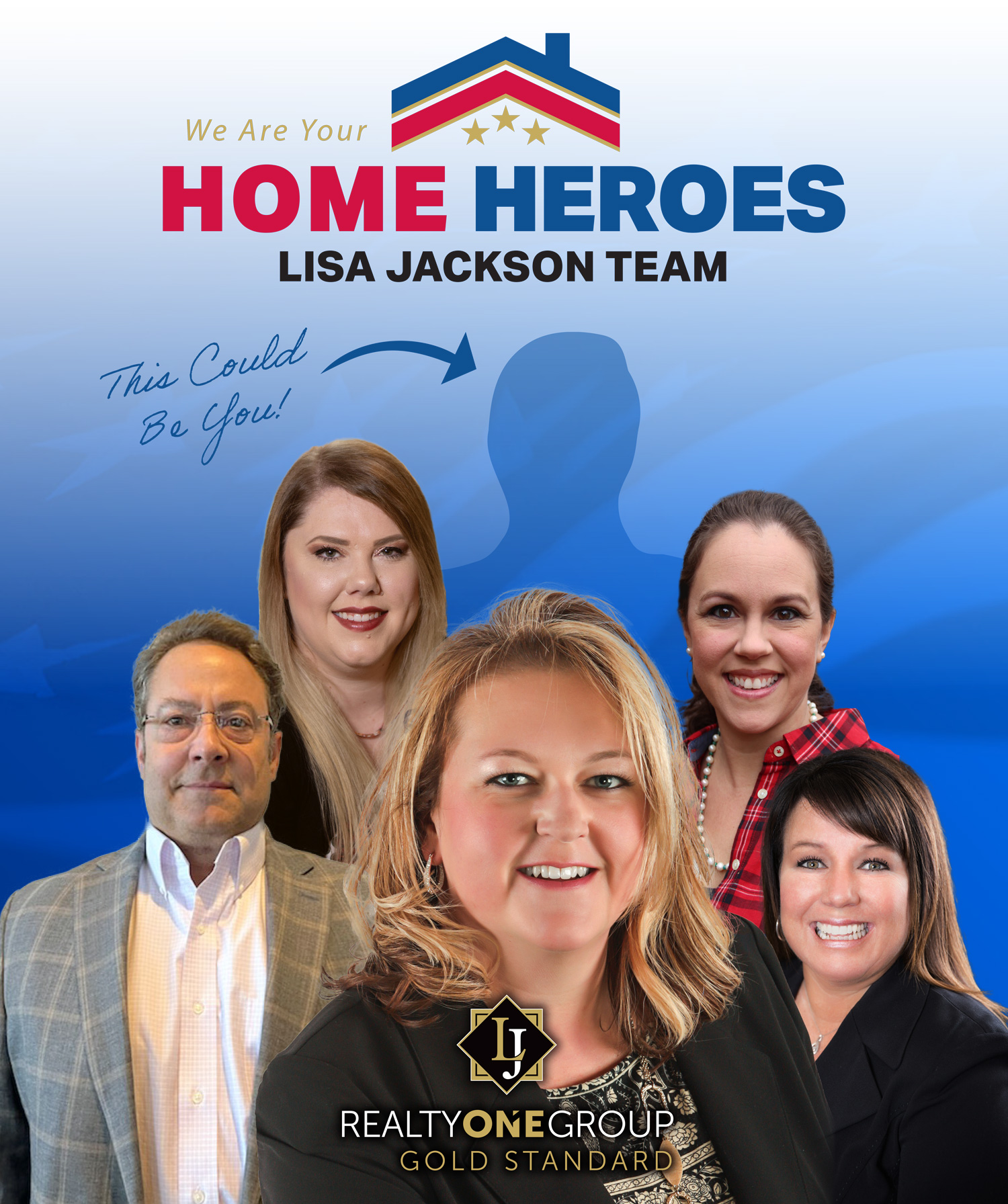 In talking to agents, most either had their best year ever last year or the market shift in the last half of the year really affected their sales and earnings.
I am Lisa Jackson and whichever last year's outcome doesn't dictate the success you will achieve this year.
As an agent that likely did well, we congratulate you. We also want you to know that we have systems in lead generation, lead follow-up, transaction management, and client care. These will save you a lot of time. That time savings can be used to increase sales or spend more time with your family and friends.
We offer support, leverage, expansion of your business, and greater quality of life. If you are looking to go to the next level, please tell us more about yourself on the form below, so we can see if there might be a fit to help you increase your net income and reduce the time you invest in your business.
To your success,
Lisa