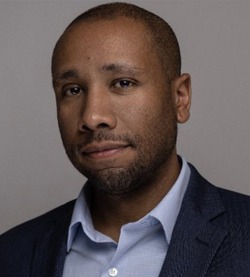 Born and raised in the vibrant city of Pittsburgh, Mike Smith has built a remarkable life journey marked by his passion for property management, real estate operations, and a deep commitment to helping others.
From his early years, Mike exhibited a natural inclination towards entrepreneurship and the world of real estate. He once owned a thriving retail store, where he honed his business acumen and developed a keen understanding of customer needs and market dynamics.
However, it was in the realm of property management and real estate that Mike truly found his calling. With an extensive background in the field, he seamlessly blends his expertise with a genuine desire to assist others in achieving their property goals. What sets Mike apart is his unique ability to leverage his construction experience to provide invaluable guidance to his clients. Whether it's finding the perfect home, navigating property investments, or ensuring that a real estate transaction runs smoothly, Mike is known for going above and beyond to make it happen.
Beyond his professional pursuits, Mike finds solace in his personal interests. He is an avid reader, continually expanding his knowledge and staying up-to-date with industry trends. Nature beckons him, and you can often find him hiking through scenic trails or breaking a sweat at the gym, dedicated to maintaining a healthy lifestyle.
Mike's heart is equally shared between his career and his beloved girlfriend, Nicole. Their shared adventures and quality time together are a cherished part of his life. Additionally, Mike's love for animals is boundless, and he actively supports various animal welfare initiatives.