How to Thank Your Mail Carrier
Posted by Lisa Jackson on Friday, January 28, 2022 at 4:08 PM
By Lisa Jackson / January 28, 2022
Comment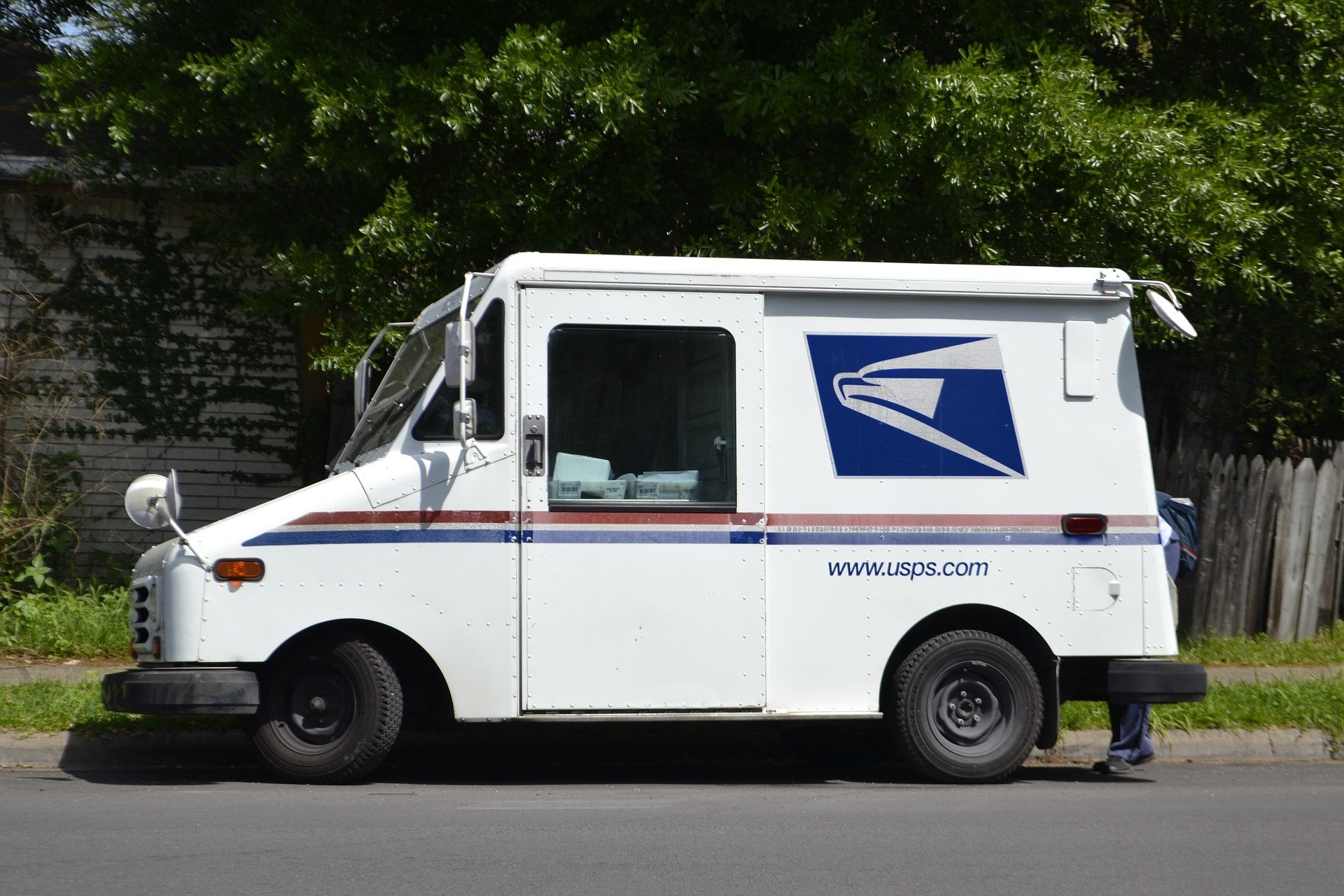 We rely on mail carriers day in and day out, but how often have you ever thought to thank your mail carrier?
Living in Southwestern Pennsylvania, our mail carriers brave the snow, ice, rain, and summer heat to deliver our mail on time 6 days a week 52 weeks a year.
Here are some great ideas on ways you can thank them…
Write a thank-you note.
Leave them snacks.
Get them a gift card!
Have your kids draw them something.
Bake them cookies!
Hook them up with a hot or cold drink.
Thank them at the door.