The Importance of Research Before You Move to a New Neighborhood 
Posted by Lisa Jackson on Monday, January 24, 2022 at 1:42 PM
By Lisa Jackson / January 24, 2022
Comment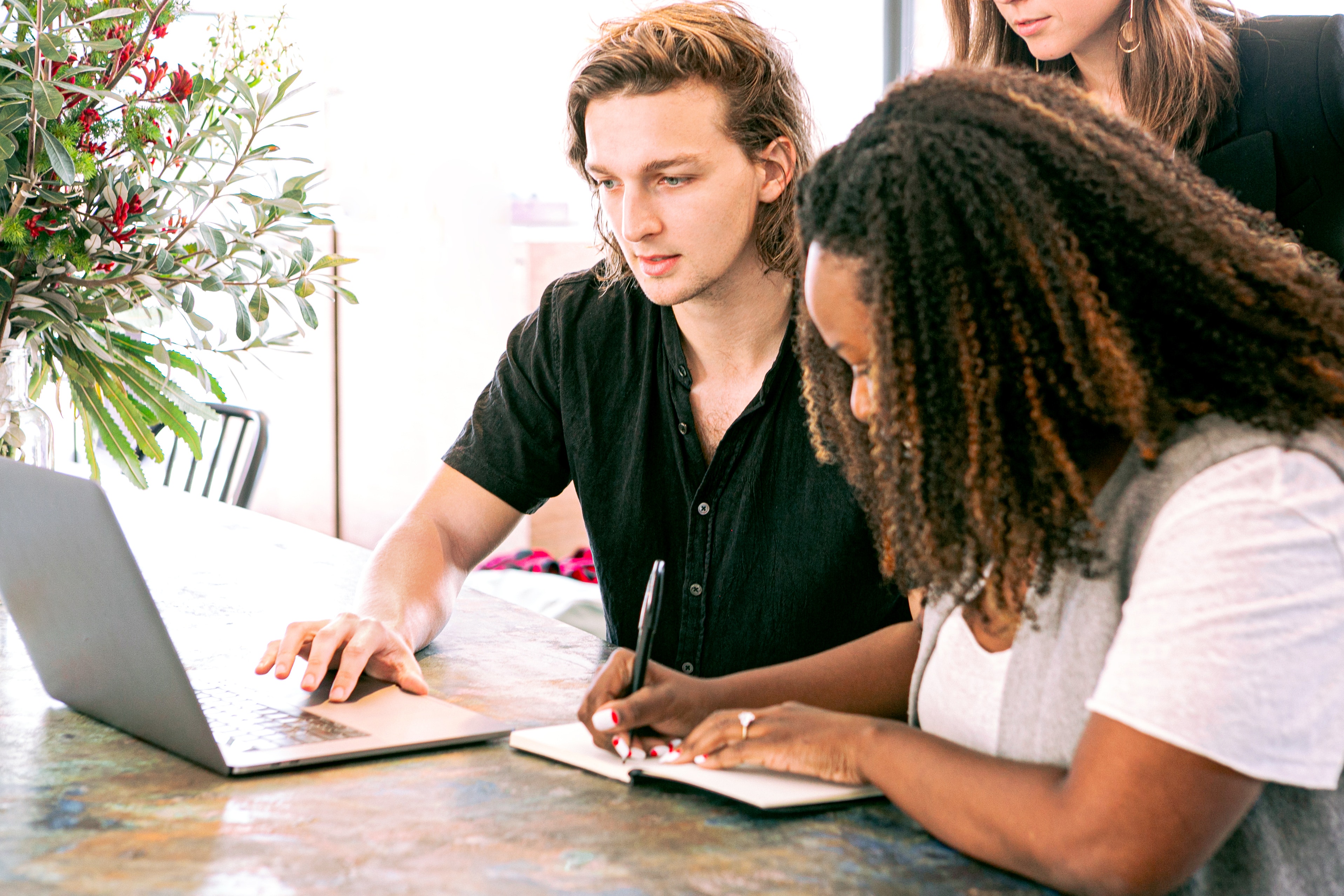 The Importance of Research Before You Move to a New Neighborhood
Your neighborhood matters a lot when it comes to how happy you will be in your new home. And while it's hard to really know a place until you live there, taking the time to research a neighborhood before you move can help ensure that you don't accidentally end up with buyer's remorse later down the road. This is why researching a neighborhood before committing to living there is so important.
Here are some great ways to research a neighborhood before you seal the deal on that new home.
Go walk the neighborhood yourself or an alternative is to check the area's walkability score online at walk score.


Talk to the neighbors that live there. If you feel uncomfortable knocking on their doors there is the app, nextdoor that you can ask questions on. You may also be able to find a public Facebook group to ask questions.


Test run your work commute.


Find out what schools are available in the area. To easily check school ratings and reviews, NICHE and SchoolDigger are great websites to use.


View crime rates for the area. Even though crime rate information is public, the Fair Housing Act prohibits your realtor from talking about it. But don't worry there are some great tools online to help your lookup crime statistics, such as SpotCrime, Area Vibes, and many more. In addition, the Family Watchdog site will allow you to look and see if there are registered sex offenders in the area.
Keep in mind that every neighborhood will have both positives and negatives, but with proper research, you should be able to have a good idea of whether you should buy a home there or keep looking.